�
�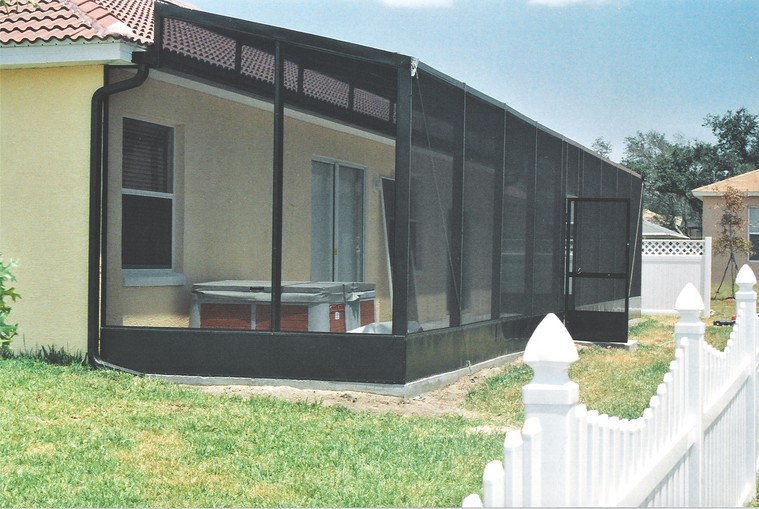 HOME
CREATIONS
Florida Home Improvement Specialists
& Douglas E. Csont LLC
With over 30 years of experience building high quality screen enclosure and patios, we can design your extended living space adding comfort and value to your home.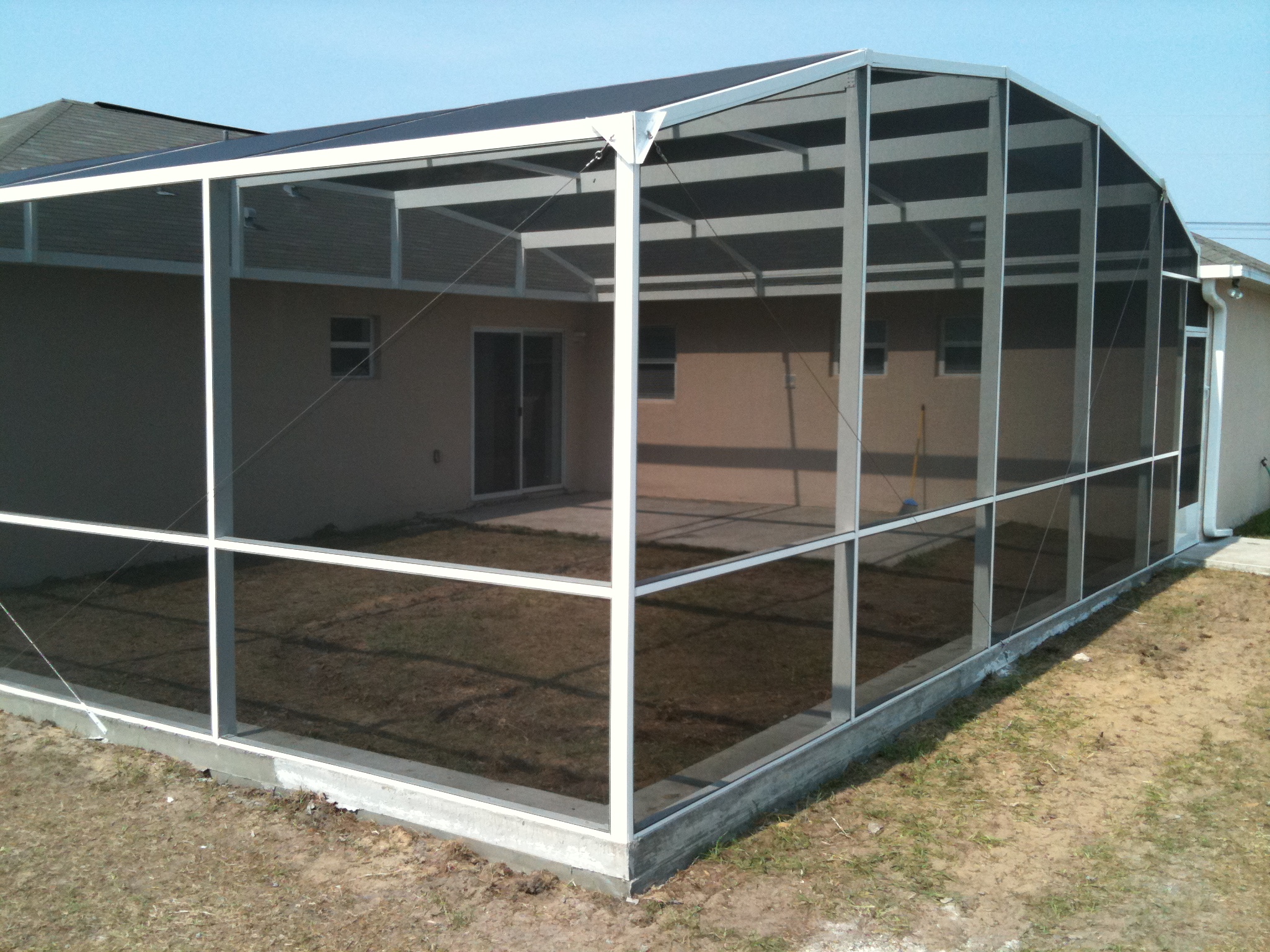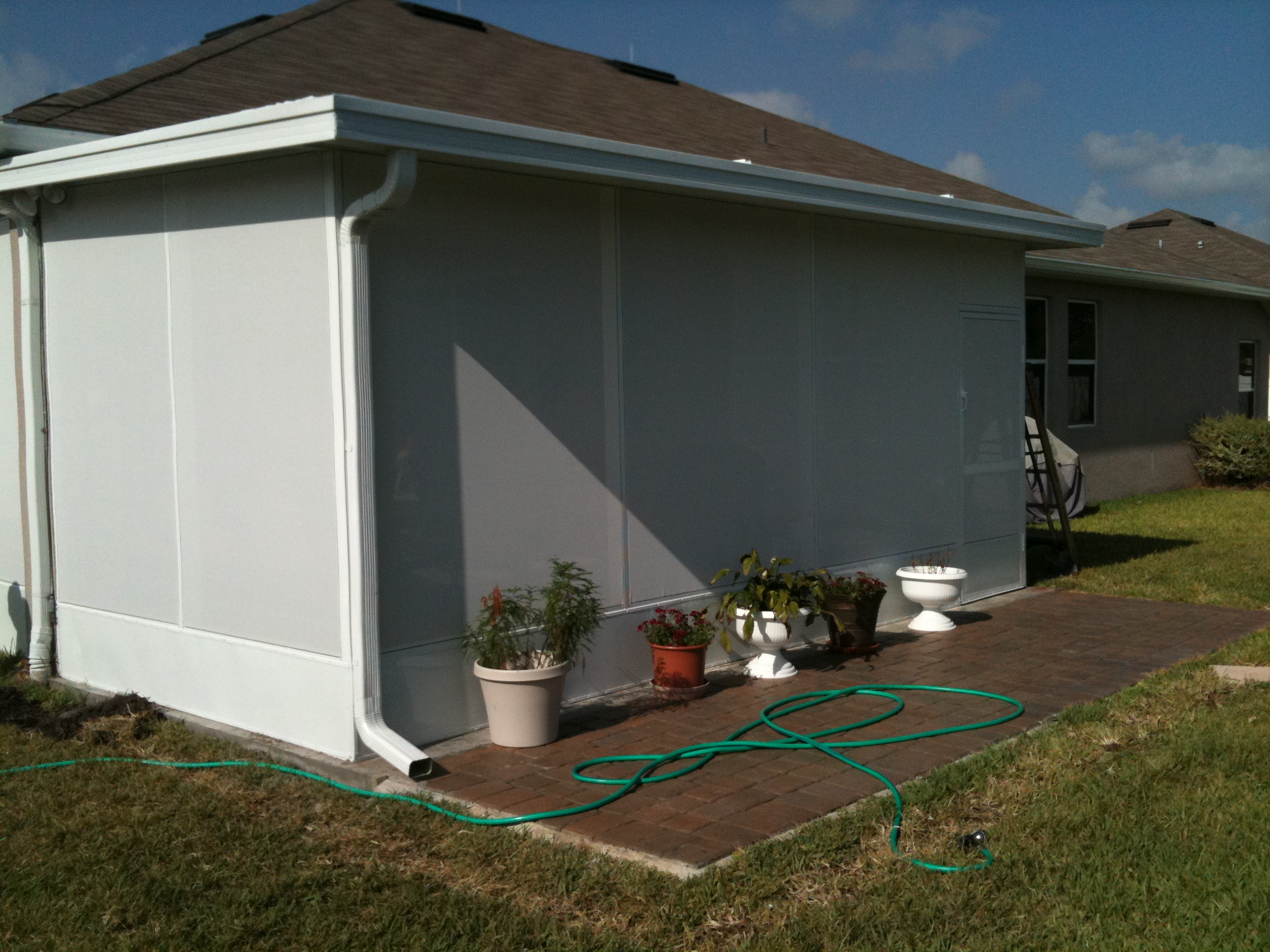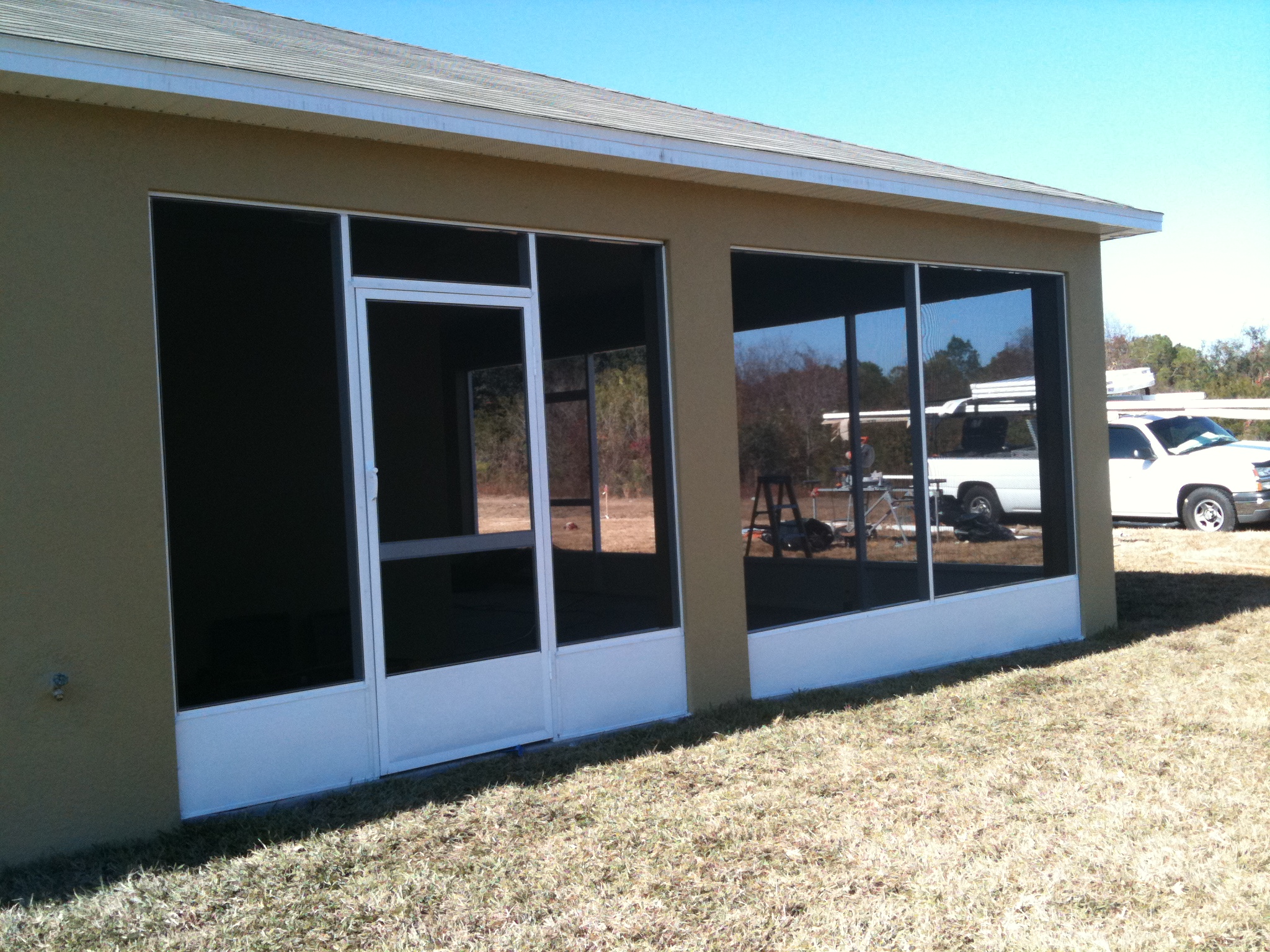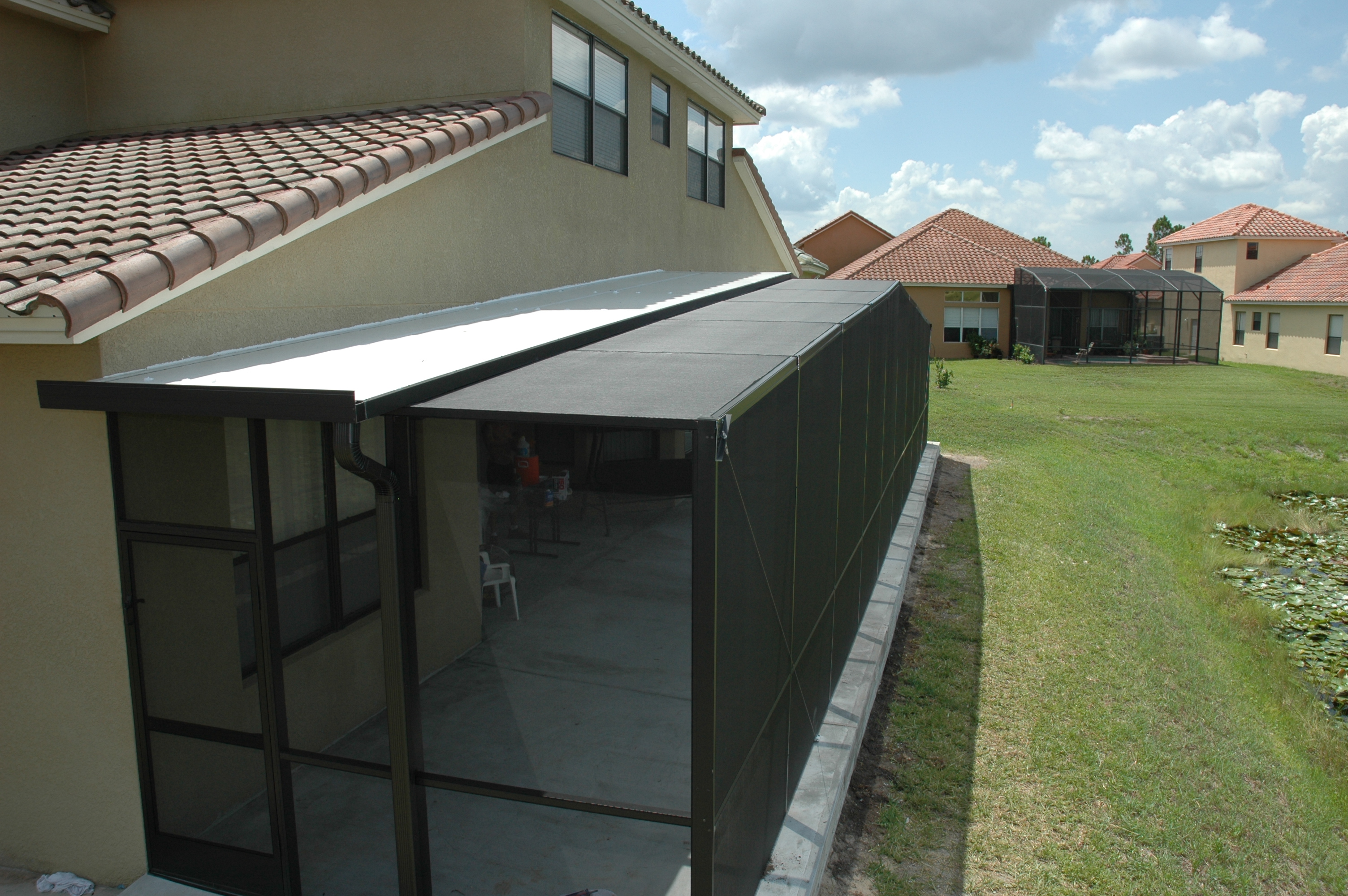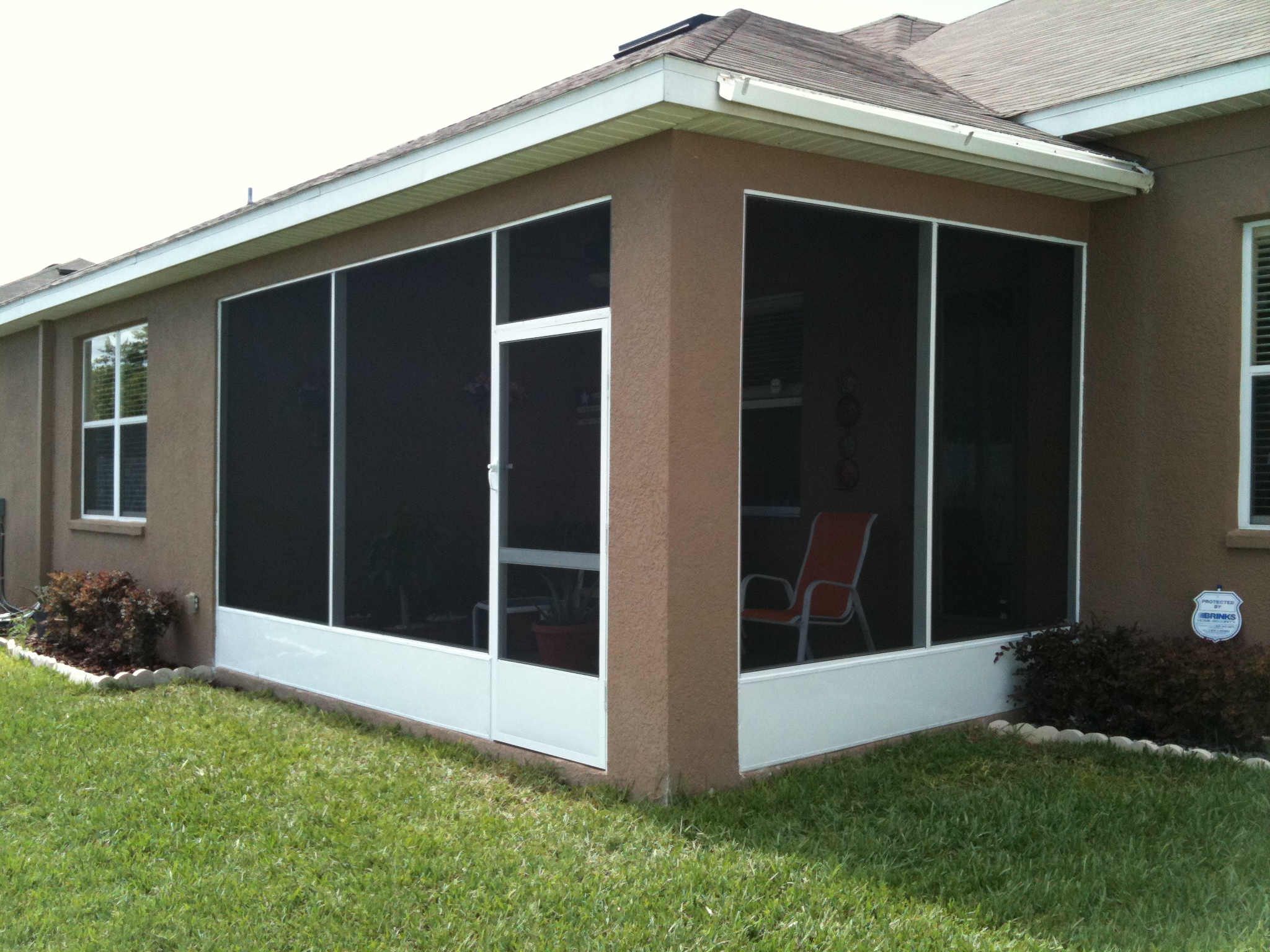 Your screened enclosure can have a screened roof which will allow the sunlight in but still keep the bugs out. Or we can build with a solid insulated roof to give that room feel to your addition.


With a existing patio we can build screen walls that will turn your existing patio into a comfortable screenroom in no time.

Call us today to set up your free estimate!

Mobile (407) 361-0602